We Are The Industrious
The Industrious is a global creative agency that designs experiences to engender vital human interaction between shoppers and brands in live spaces. By combining stunning and high-affordance design with digital technologies, The Industrious pushes the boundaries of engagement to create memorable, emotional connections between brands and their audiences.
The Industrious is made up of ambitious designers and developers, working with some of the world's most influential brands.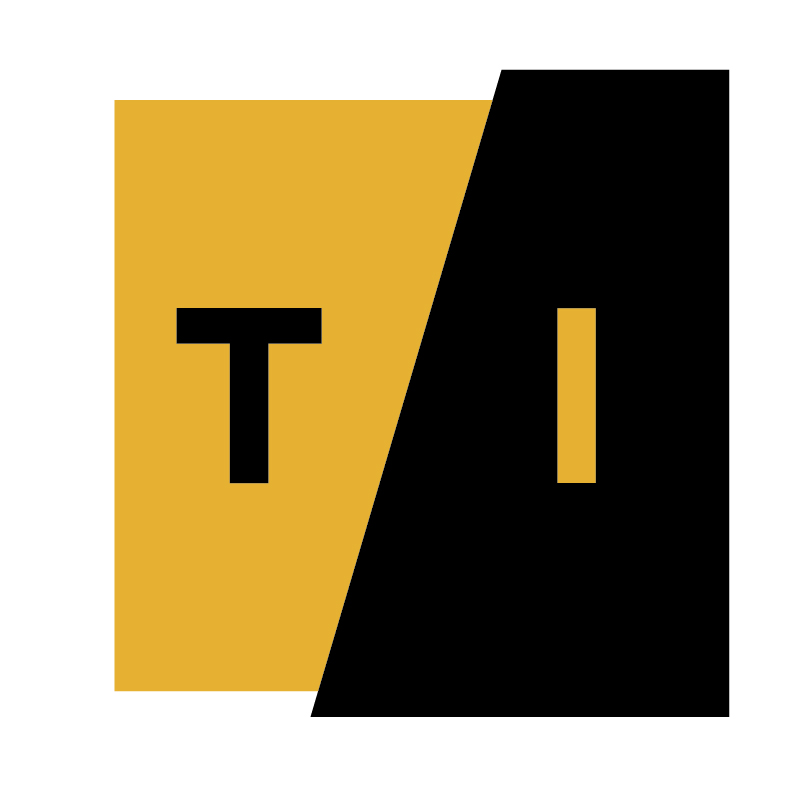 We Are The Industrious
-
- -
Story van We Are The Industrious
Work van We Are The Industrious